Notices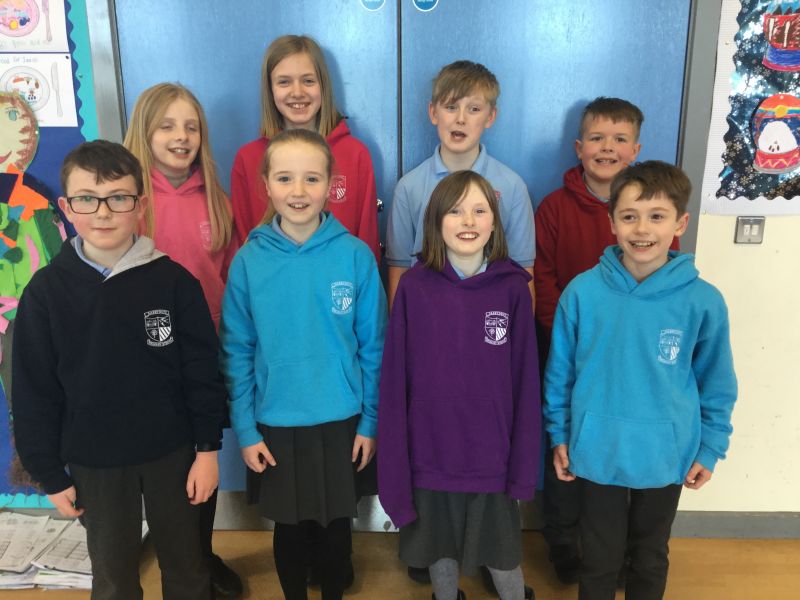 Class of 2020
We will miss you! Best wishes as you move to your new Schools!
Welcome
You are very welcome to our school's website.
We hope you enjoy your visit and if you would like to know more about our school please feel free to contact us and come and see us at work – we would love to have the opportunity to show you around!
Latest Gallery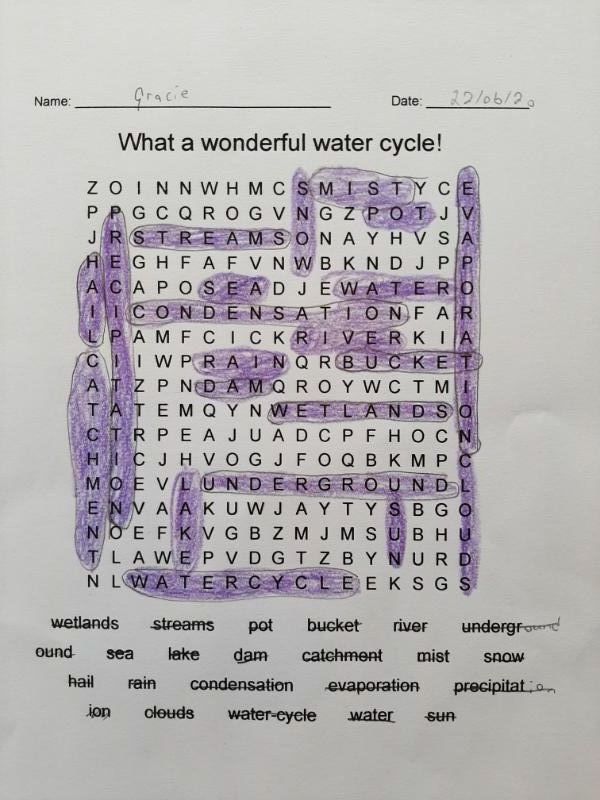 Garryduff Primary School,Garryduff Rd, Ballymoney, County Antrim BT53 7DR
Phone: 028 2766 3489